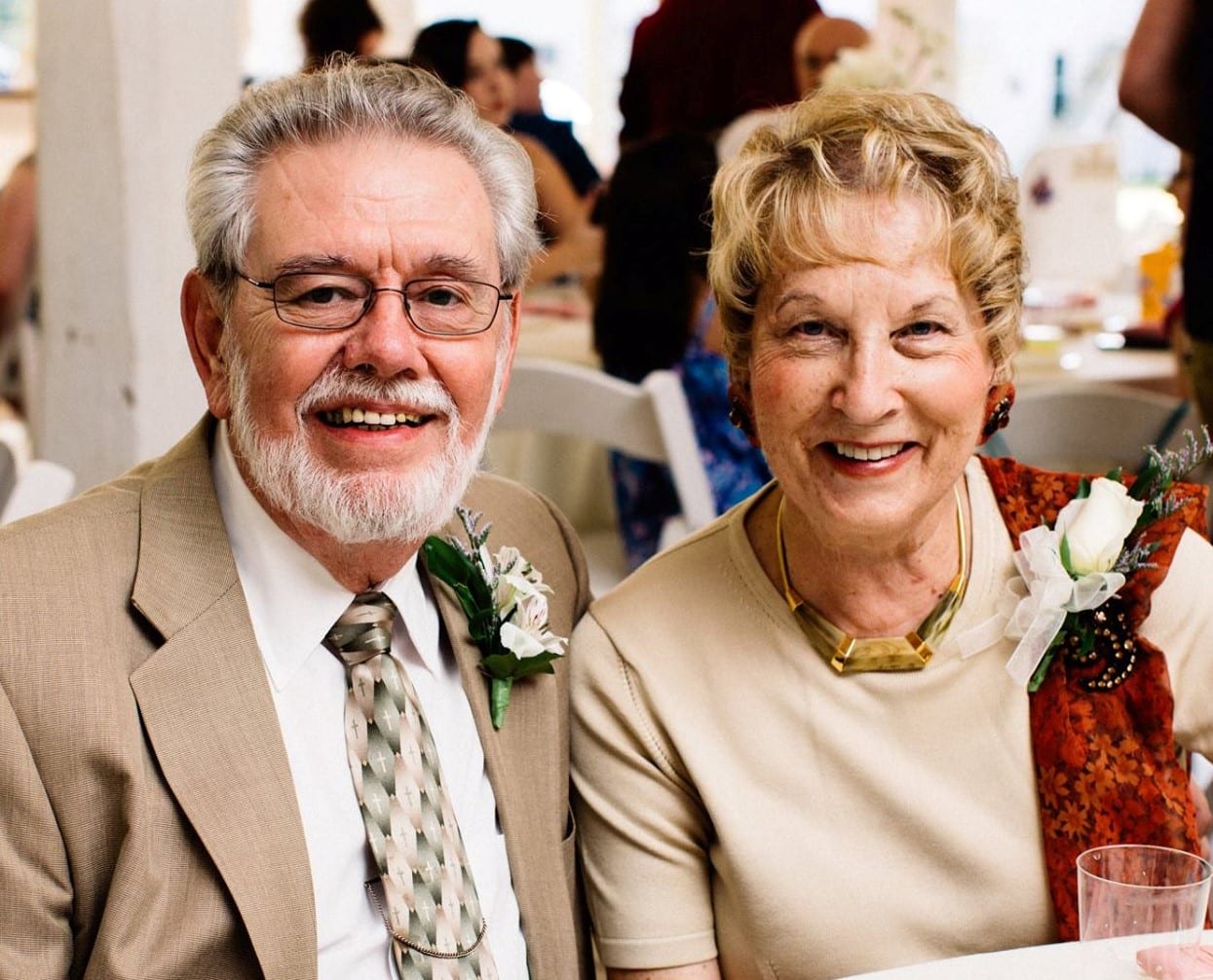 J.V. Allen, Assistant Pastor,
Pastoral Care, Chaplin
Email: jvallen@charter.net
Pastor J.V. Allen has had a long-running relationship with our church; he married the organist over 11 years and was an assistant here before taking the pastoral role at Boger City Wesleyan Church. He retired there several years ago and has come back "home"! He has a specialty in pastoral ministries and serves as a chaplin at CMC Lincolnton.  He also responds to emergency situations with Lincoln County in a counseling role. He fills in here at the church with preaching and teaching. He is teaching the Thursday Morning Bible study at this time.