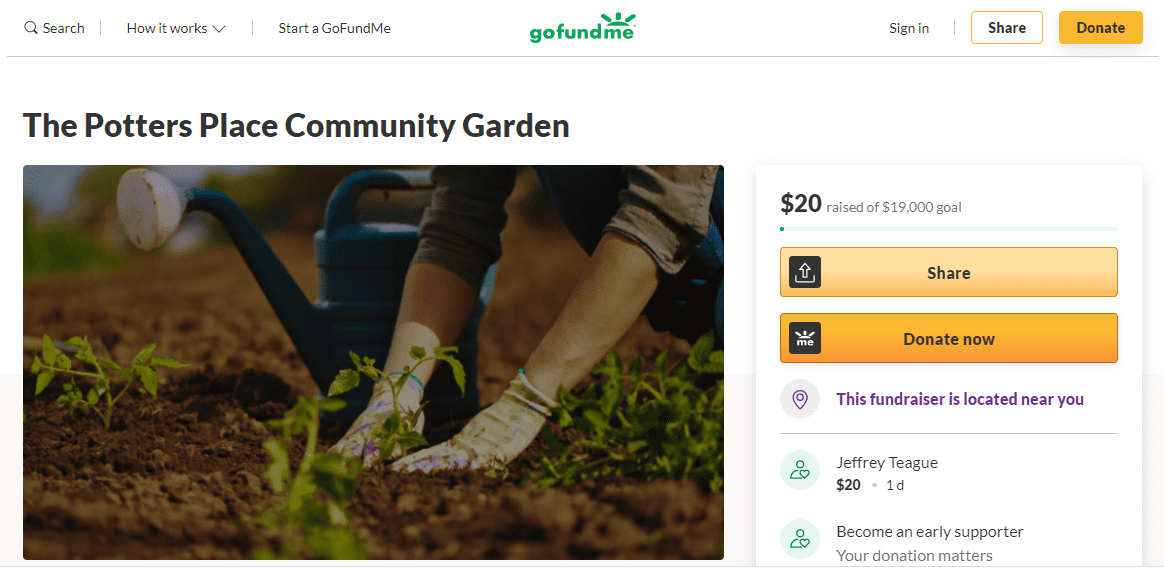 7/29/2021
A gofundme account has been created so we can share to friends, communities and more to help raise the money for the garden. Help us out by sharing and getting the word out! You can find the website on our donations page!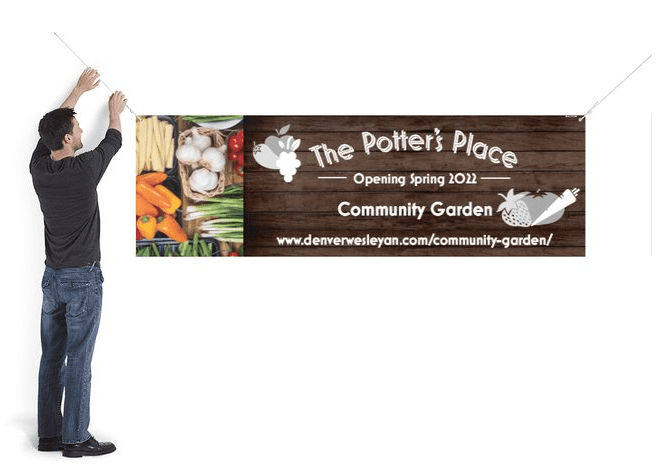 6/10/2021
Keep an eye out for our banner!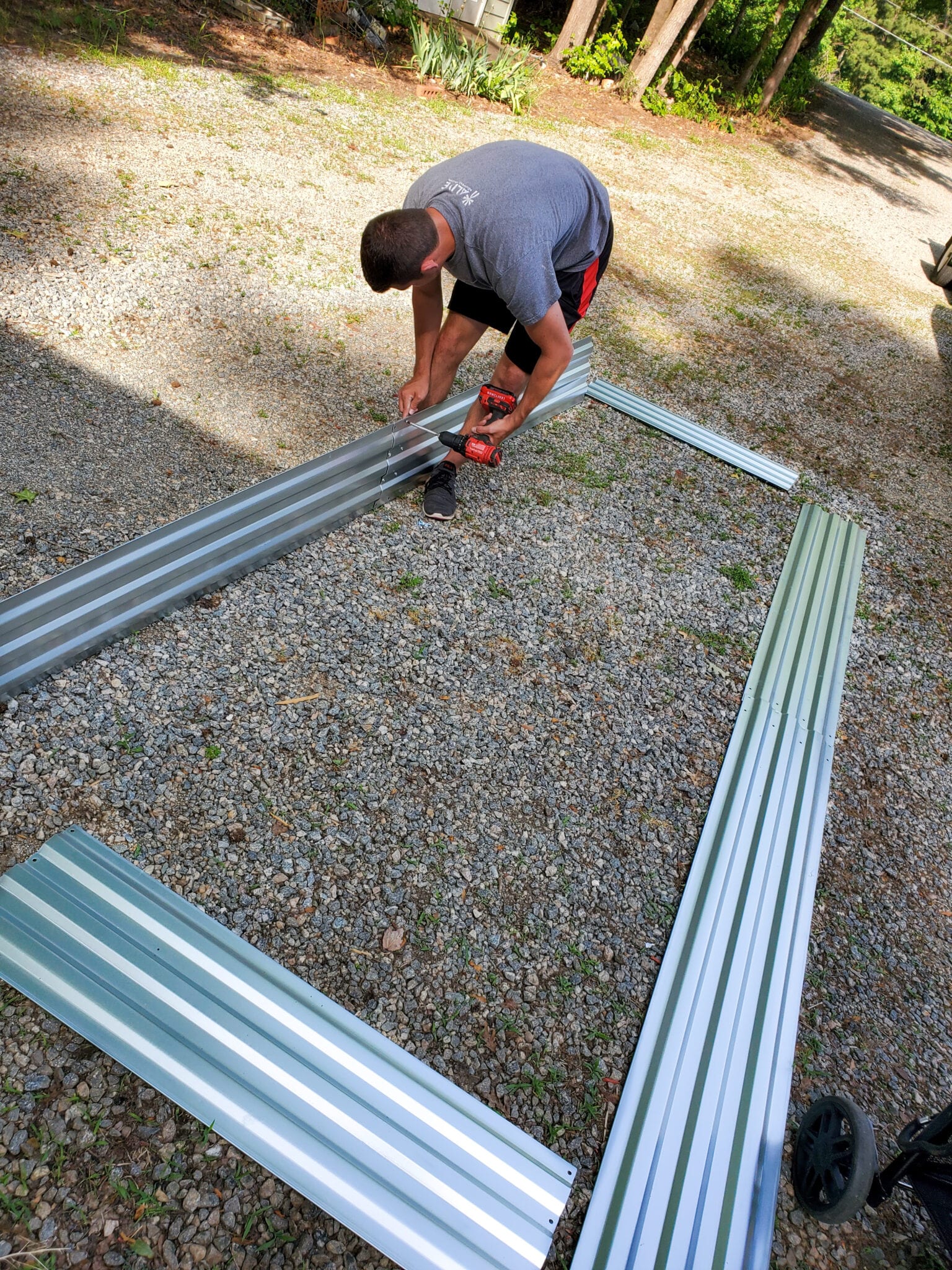 6/1/2021
Here Kelly is putting together our first plot box!
05/24/2021
Today we met with the irrigation specialist to get a price on the irrigation portion of the project. 
7/24/2021
We had our first official workday for the community garden. We planned more fund raisers, went to near by neighborhoods, work on applications and planned our next workday.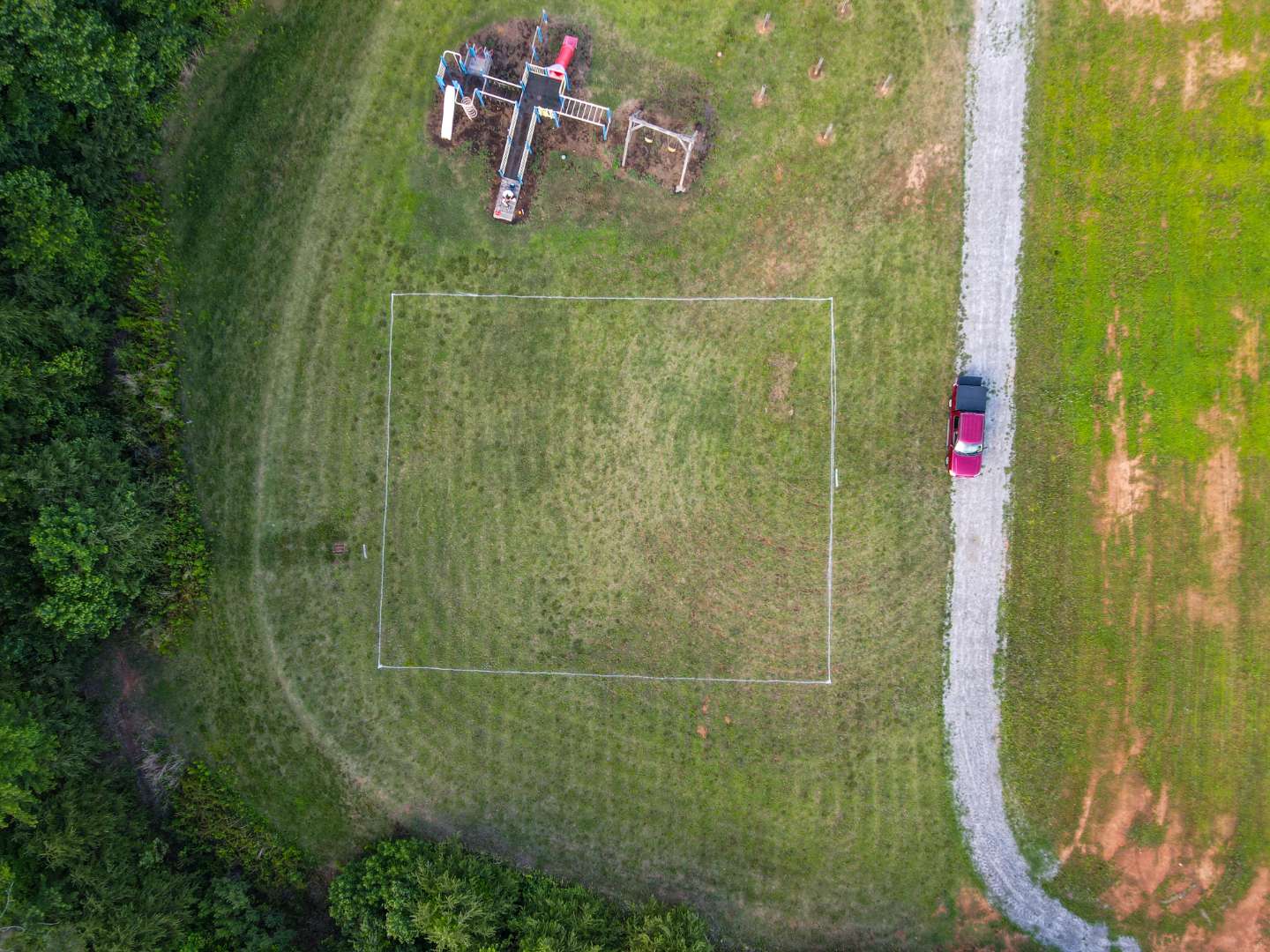 6/6/2021
Here is the area for the garden from above
5/31/2021
The flyers have been ordered and they are on the way. Once they arrive they will be sent out to local neighborhoods.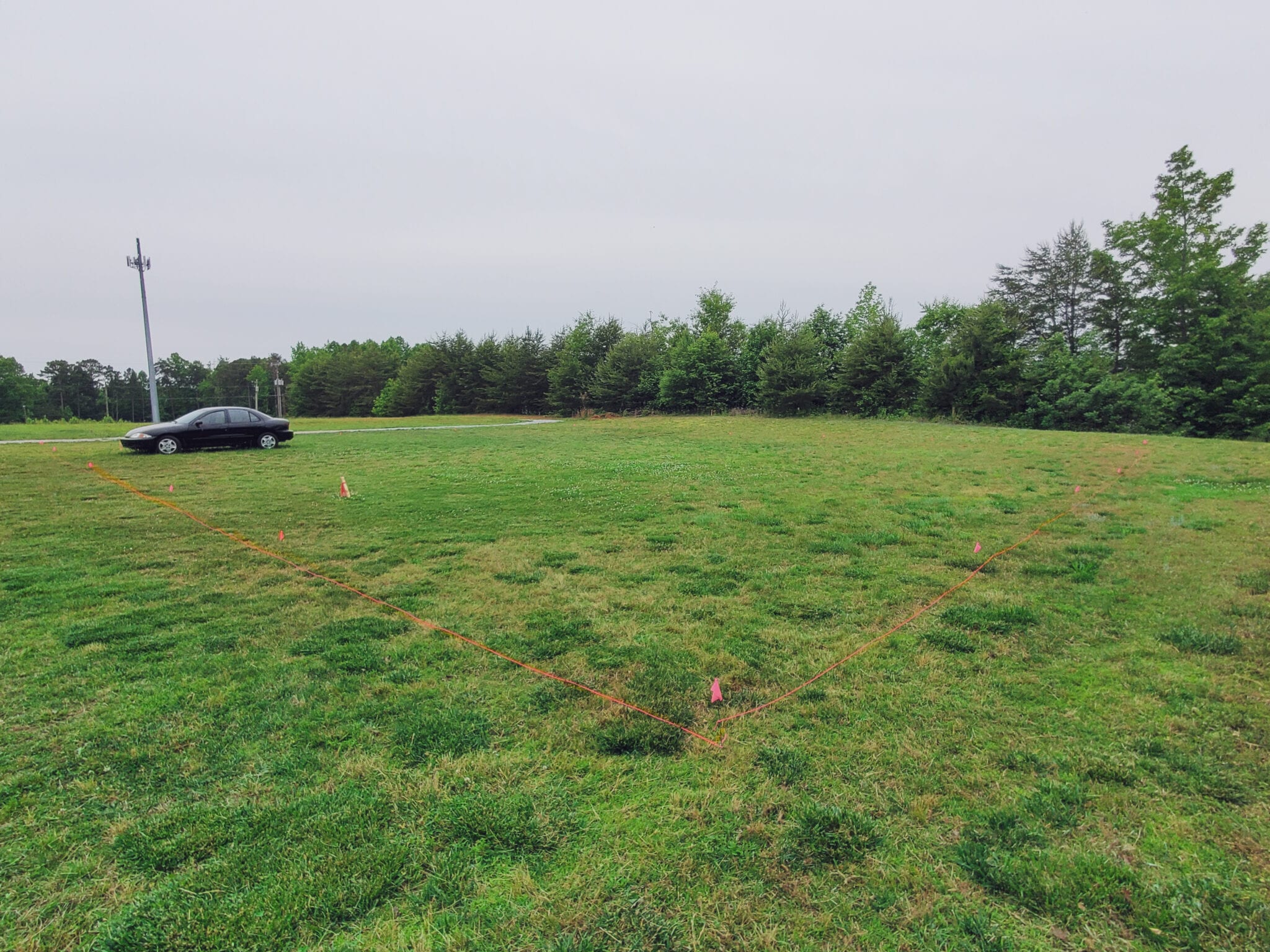 05/18/2020
We have mapped out where the garden will be and put out the flags to mark the area!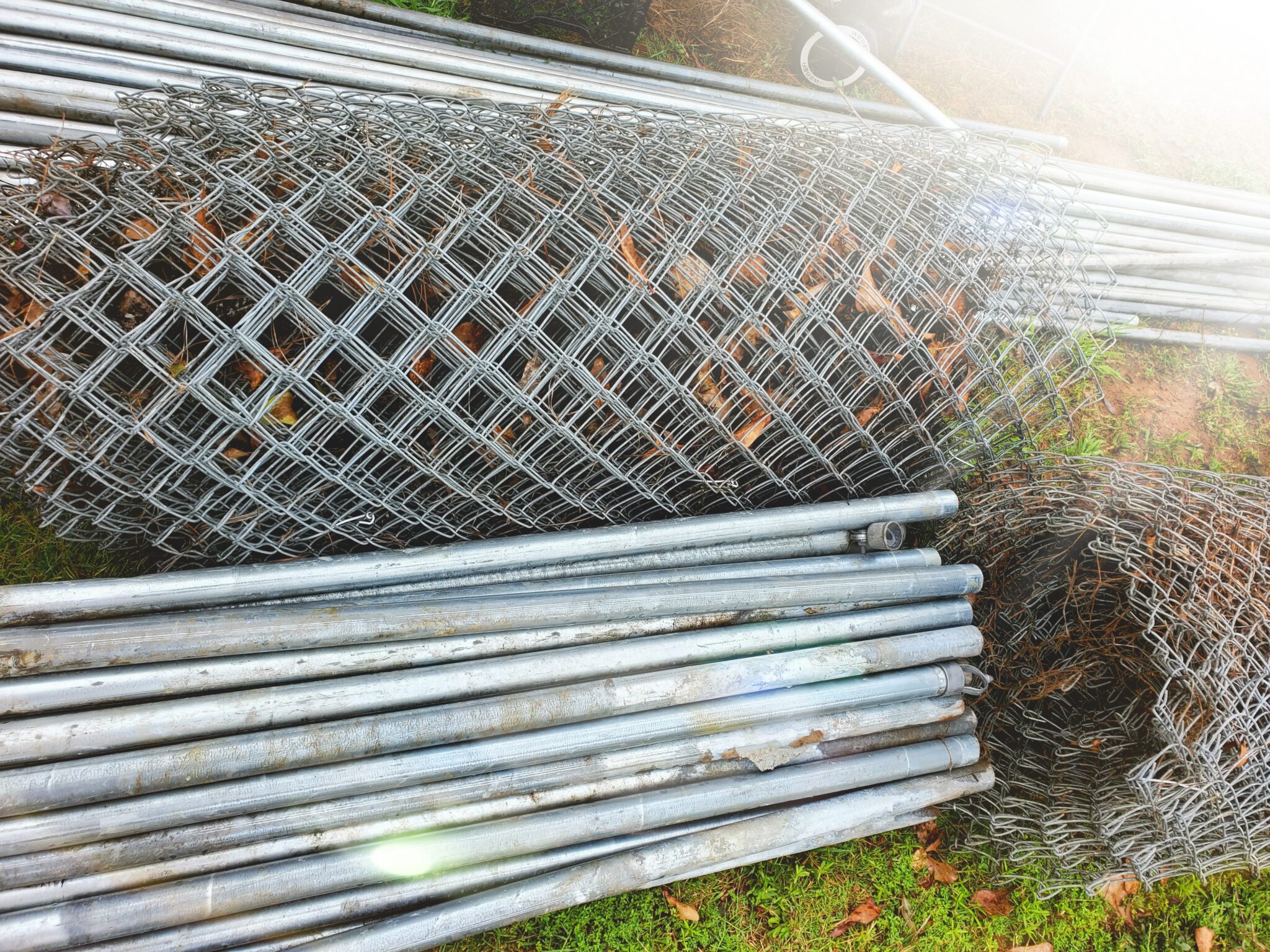 6/20/2021
The community garden was given a very generous donation of fencing! Thank you to all the supporters and donators, we could not do this without you.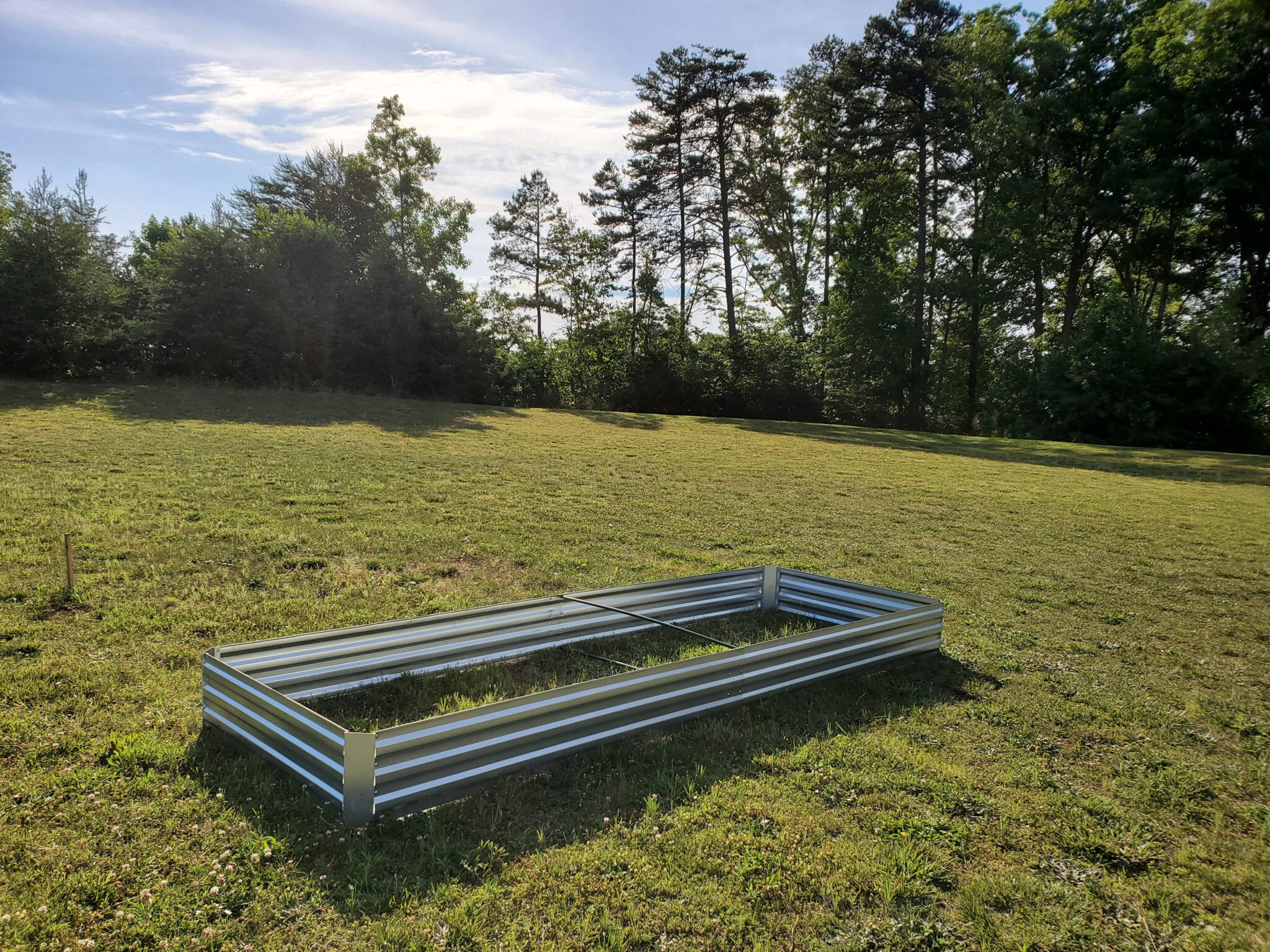 6/1/2021
The first plot has been put in place!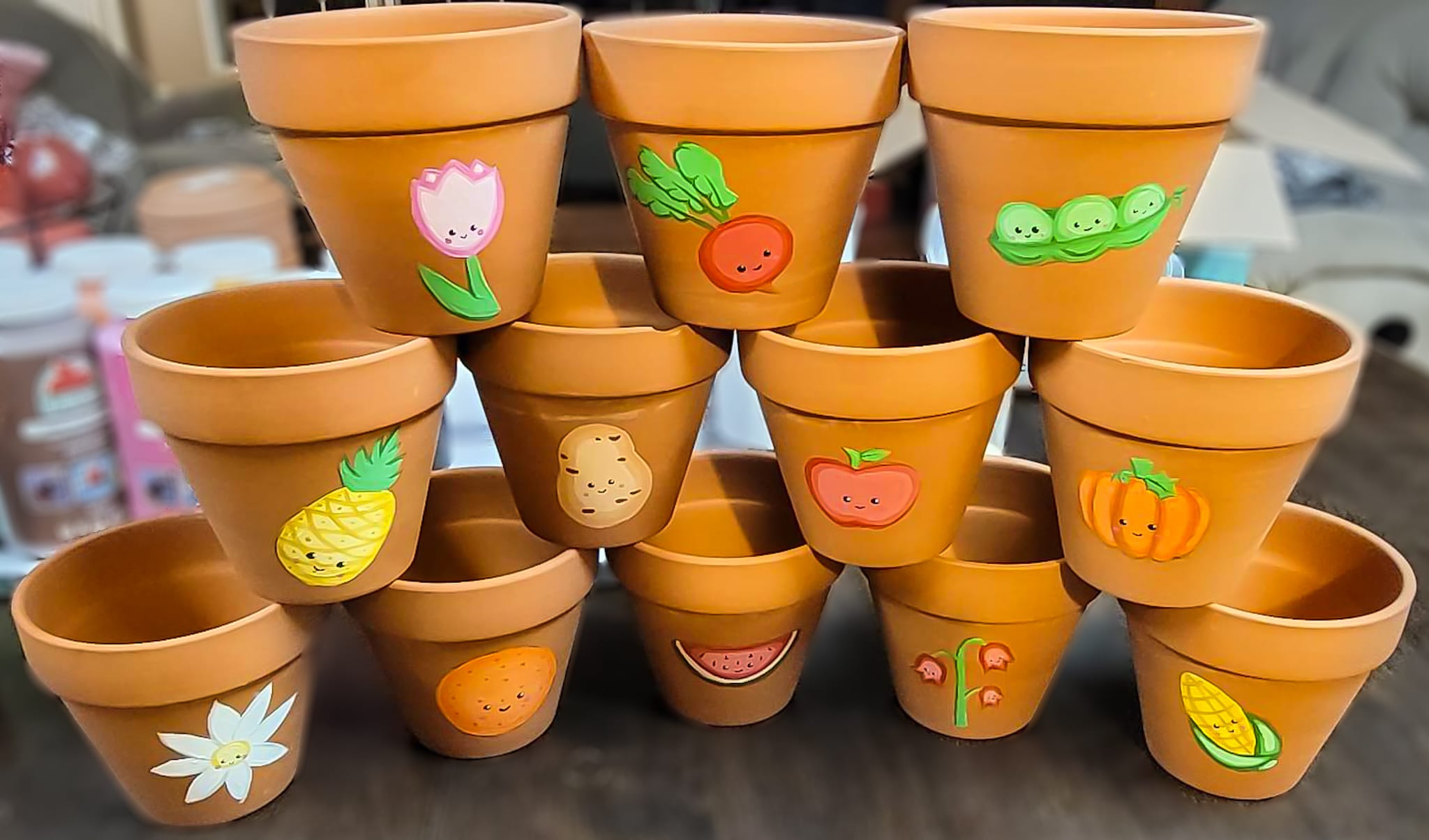 5/30/2021
We have our first official fund raiser going! We have painted some planters. The goal is to fill the pots with your spare change and once it is full, the pot is returned, emptied and then someone else can pick it up to fill it back up!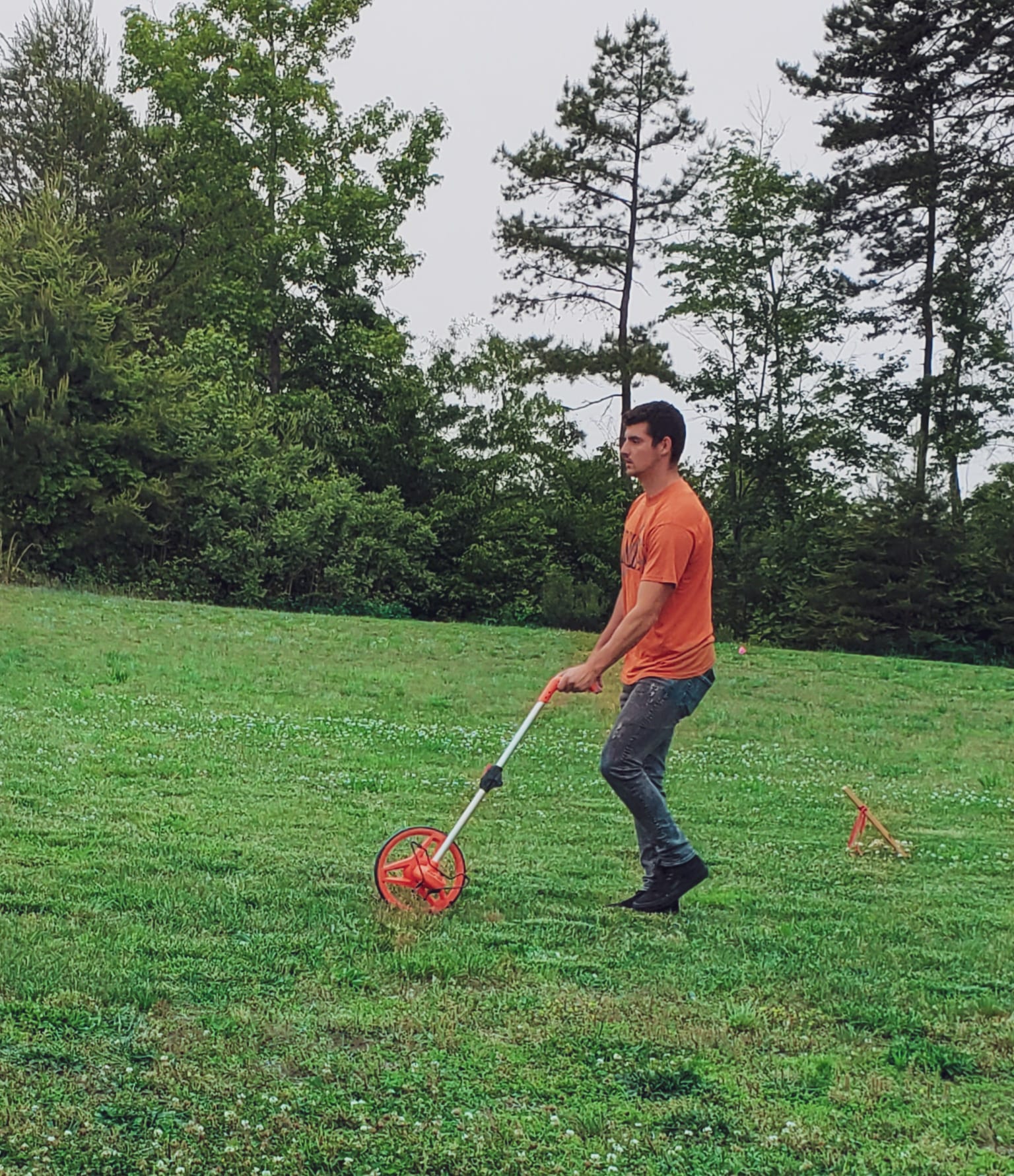 05/18/2021
Here Kelly is mapping out the area where the garden will be!